Mission Statement
The Eclectic Company Theatre is a company whose mission is to create a diverse collaborative community, to promote artistic freedom, to present original and established works, and to provide support for new and seasoned theatre producers.
Vision Statement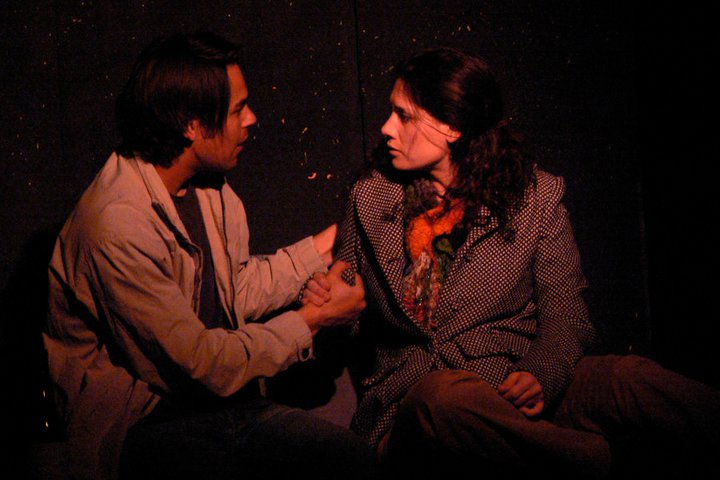 The Eclectic Company Theatre (ECT) is a collaborative collective of actors, writers, directors, producers, and technicians whose vision is to nurture individual artistic expression and to present innovative, socially relevant work to the Los Angeles theatre community. Through new works and reinterpretation of established works, the ECT explores, questions and challenges the status quo both in society and theater while striving for productions of the highest quality.
We endeavor to attract and maintain a membership that reflects the diversity of Los Angeles. Our members have a passion to pursue new works and to expand their talents. The ECT will encourage and support members to write new works through the Eclectic Voices writers group. Members will create film and digital projects through our film department, new filmmakers will have an opportunity to explore the medium. Those aiming to become professional theatrical producers will be guided by experienced ECT members to work within Equity guidelines and shoulder fiscal and artistic responsibility. Members have helped to expand their talents through workshops, classes and play readings.
The ECT strives to create bonds with the outside community of Los Angeles and beyond. We offer pay-what-you-can nights to the local theatre-going community. The Children's Theatre Group of Southern California (CTGSC), our in-house children's theater group, offers classes and opportunities to participate in fully produced shows to local young actors. Our Hurricane Season program, a one act play juried competition, brings international submissions. Closer to home, the ECT creates associations with local businesses and organizations by participating in fund raising opportunities with local bookstores, restaurants, and non-profit organizations such as the American Cancer society, Train4Autism and the victims of the Chernobyl disaster.
ECT is proud to be a member of LA Stage Alliance and the Universal City North Hollywood Chamber of Commerce. Non-Profit Tax ID #95-4248868